Domestic violence
DV 498 Problem
(Querist) 20 March 2023 This query is : Resolved

Sir
What is the difference between
a. Filing Counter,
b. Filing Reply
c. Filing Objection
d. WS (and What is WS)

Kindly reply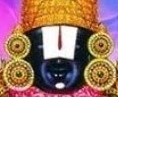 kavksatyanarayana
(Expert) 20 March 2023

1. It is treated as a plaint of the defendant against the plaintiff. 2. Reply to the Opposing Party's Pleadings is the answer to the opposing party's document filed with the Court. 3. do not like it or agree with it. 4. Writ Side.

P. Venu
(Expert) 21 March 2023

What are the facts? What is the context?
DV 498 Problem
(Querist) 21 March 2023

Context DV case. Facts are
1. Case is DV ... Courts asks me to file counter.
2. No evidence provided by wife on her allegations.
3. So what should I file....
Counter
Or Reply
Or WS
Or Objection

Advocate Bhartesh goyal

(Expert) 22 March 2023

File parawise reply of complaint.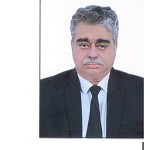 Sudhir Kumar, Advocate
(Expert) 22 March 2023

give facts of the case.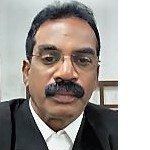 T. Kalaiselvan, Advocate
(Expert) 22 March 2023

All the terms you mentioned are denoting the same subject.
You may have to file your objection in the form of counter or reply or written statement.
You can ask your advocate about the procedures, he will guide you properly instead of you breaking your head on such formal procedures.
You better concentrate on the matter to be denied as well as to establish the facts from your side.
You can give instructions to your advocate for preparing the counter objection,m who will prepare it and you scrutinise the same for additions or deletions of certain contents and then file it before court
DV 498 Problem
(Querist) 22 March 2023

Thank you so much Sir.
---