Gratuity on resignation after 5 yrs of service central govt

Querist : Anonymous (Querist) 24 January 2021 This query is : Resolved

i have served in central govt dept for more than 5 yrs.now i am contemplating resignation from my service.. will i be eligible for gratuity.. i had also taken extra ordinary leaves for exams which were sanctioned by head of deptt..plz let me know


Advocate Bhartesh goyal
(Expert) 24 January 2021

Yes, you are entitled to get gratuity as per law.

Querist : Anonymous (Querist) 24 January 2021

thnx for the reply..after how much time of resignation can i claim the same?

Hemant Agarwal
(Expert) 24 January 2021

NO..... An "ANONYMOUS" employee is not entitled to any type of Gratuity or any other service benefits.

Keep Smiling .... Hemant Agarwal
VISIT: www.chshelpforum.com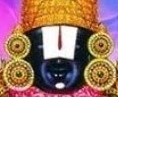 kavksatyanarayana
(Expert) 24 January 2021

You are eligible for grautity after rendering 5 years of service.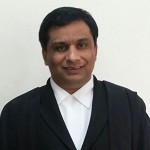 PARDEEP KUMAR
(Expert) 25 January 2021

No, for Central Government employees, gratuity is governed by CCS (Pension) Rules 1972 and not by Payment of Gratuity Act. Under Pension Rules Gratuity is payable on retirement or death and not on resignation. Upon resignation except GPF, earned leave encashment all other benefits stands forfeited. EOL on private affairs unless otherwise decided by HoD too gets reduced from qualifying service.

Rajendra K Goyal
(Expert) 31 January 2021

Agree with the expert PARDEEP KUMAR.
---