Grievance redressal for solar rooftop installations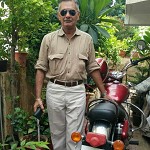 Capt J M Vaishnav
(Querist) 15 January 2021 This query is : Resolved

Is there any legal remedy for consumers who have got solar rooftop panels installed by Govt. approved agencies who do not provide post-installation services as per the regulations?

Guest (Expert) 15 January 2021

Make an Complaint to the Higher Authorities of Concerned Govt Dept and you could also seek the Remedies writing thro RTI which they Must Reply with in 30 Days

Advocate Bhartesh goyal
(Expert) 15 January 2021

Consumers who pays the cost/ price to Govt or Govt agencies for purchasing goods or availing services comes under the purview of Consumer Protection Act so you may file complaint before Consumer Redressal Forum having jurisdiction for your grievances.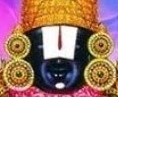 kavksatyanarayana
(Expert) 15 January 2021

As the agencies under the approval by Govt., you can ask reasons for not providing post-installation services using RTI as advised by the learned expert Mr.Rajkumar alias narasimha sir.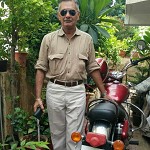 Capt J M Vaishnav
(Querist) 15 January 2021

Thank you so much, gentlemen, for your prompt and expert opinion.

Guest (Expert) 16 January 2021

IT DOES NOT mean that if Govt is Providing any Service with or with out collecting any Cost to the Public the Defect in Service or incompletion of Service Can not be questioned / Complained/ Seek Damages or Compensation by Public . .. Proceed as advised.

Rajendra K Goyal
(Expert) 19 January 2021

May file complaint with the Consumer forum under consumer protection Act.
---