Tenant is not renewing the agreement.

Querist : Anonymous (Querist) 25 December 2019 This query is : Resolved

Sir,

My agreement has been lapse in 31/03/2019. I have asked to tenant increase the rent and renewed the agreement. But the tenant neither increase the rent and kept a demand, agreement should be three year, earlier it was of one year agreement. Instead he started to deposit rent in court.

So is there any way for me.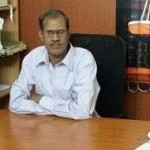 KISHAN DUTT RETD JUDGE
(Expert) 25 December 2019

Dear Sir,
Get issue a legal notice under section 106 of Transfer of Property Act and terminate his tenancy as he has not come forward for renewal and further on the ground that you need the premises for your personal use and occupation. File an application before the Court to release the amount in your favor enclose a copy of legal notice terminating his tenancy. For 3 years tenancy he has to get the lease deed compulsorily registered.


Querist : Anonymous (Querist) 25 December 2019

Sir,

But sir Rent agreement has already been expire at 31/03/2019 then how to terminate his tenancy.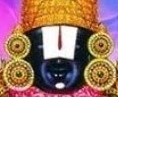 kavksatyanarayana
(Expert) 25 December 2019

File case in the court by consulting a local lawyer.

Dr J C Vashista
(Expert) 26 December 2019

Show the rent agreement to a local prudent lawyer for appreciation of facts/ documents, professional guidance and proceeding.

Querist : Anonymous (Querist) 26 December 2019

Sir,
What step can be take by tenant after issuing legal notice U/S 106 of Transfer of Property Act.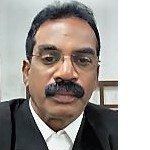 T. Kalaiselvan, Advocate
(Expert) 26 December 2019

You have to first issue a legal notice to the tenant stating that the rental agreement has expired on so and so date hence the tenancy stands terminated with effect from that date, so he is liable to vacate the premises immediately and you can give him fifteen days time to vacate the premises and deliver vacant possession.
After the expiration of the statutory time given in the legal notice you can file an eviction suit against the tenant. as suggested by many learned advocates of this forum and get the desired reliefs through court of law.
You may take immediate action without delaying the issue any further..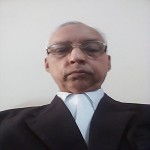 R.K Nanda
(Expert) 27 December 2019

File eviction petition in court against tenant to evict him from tenanted premises.
---