Example of suit and case

ganesh
(Querist) 04 December 2019 This query is : Resolved

please illustate what a suit and case are and their difference and some examples for both...


K Rajasekharan
(Expert) 04 December 2019

What you call as a "case" (court case) can be either a civil case or a criminal proceeding.

A Civil Case is called a suit whereas and the other one is called a criminal case, usually. A suit can be filed for fixing a disputed boundary of a parcel of land whereas you can file a criminal case against someone for physically injuring you.

Probably, you may require a better understanding of things so as to know this answer even. Your question itself is a bit imperfect one.


ganesh
(Querist) 04 December 2019

Thanks to you Mr. K. Rajasekharan....Would you give another clarification regarding CMP proceeding.... When CMP pending in a main petition whether the presiding officer can proceed in Main petition keeping aside CMP....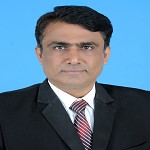 Sankaranarayanan
(Expert) 05 December 2019

It seems academic query, can you elaborate the reason.?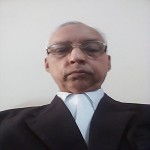 R.K Nanda
(Expert) 05 December 2019

Academic question.state facts of case, if any.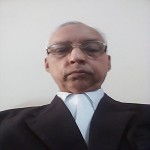 R.K Nanda
(Expert) 05 December 2019

PO will first decide CMP and then main petition.

ganesh
(Querist) 05 December 2019

Thanks to you Mr. R.K. Nanda....

Dr J C Vashista
(Expert) 07 December 2019

Seek advise of your tutor, this platform is not for academic purpose.
However, if there is some truth in the story it is better to consult a local prudent lawyer for better appreciation of facts/document for proper guidance and proceeding.
---