Sale/possession of un-partitioned land parcel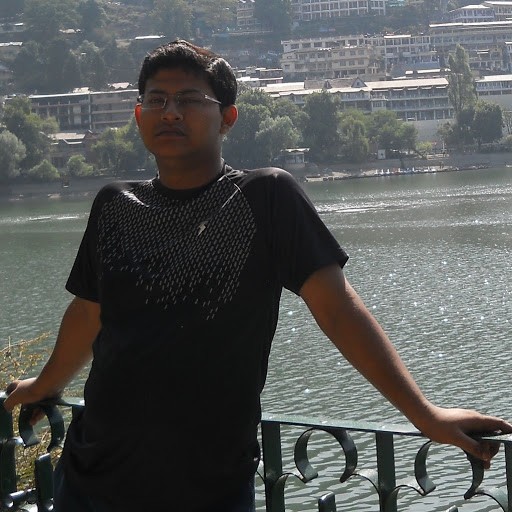 DEBNIL CHAKRABORTY
(Querist) 15 February 2019 This query is : Resolved

I live in Kolkata. Around 7 years back, I've purchased a land parcel in Sonarpur-Rajpur Municipal Area. I've muted the land parcel in my name at SOnarpur-Rajpur Municipality as well as in BLLRO and regularly paying both the taxes. Recently, when I started site mobilization for house building construction, I got an objection from third parties, who claimed that the aforesaid land parcel is a part of an un-partitioned land and there is no registered partition deed. Therefore, third parties claimed that they were co-owner of my land parcel also and they were not ready to allow me any construction work on the above land parcel.

The blue print of the land parcel was a part of the present registered sale deed as well as the former chain deed and the land parcel is clearly indicated in the map. In this regard please note that the land parcel is a part of plot no (daag No.) "X" say, mentioned in both the deeds.

Now, as per the ROR, the whole property under Plot No. "X" was belongs to Mr A initially in C.S. Parcha. After his death the same was distributed amongst his four sons (Mr B, Mr C, Mr D & Mr E). Mr C has muted the property on his name by which the land parcel has got different Khatian No under R.S. parcha. But daag no. remain same as "X". The partition of land was mutually agreed between Mr B, C, D & E at that point of time but having no evidence today. After death of Mr C, his land parcel is inherited to his only son Mr F.
Mr F has sold the above land to Mrs G form whom I've brought the aforesaid land parcel. Mrs G had muted the land parcel on her name before sell the same to me. Now, all the sons and grandsons of Mr B, Mr D & Mr E (third parties, mentioned above) is objecting me to construct house building to above land parcel. Presently, Mr F was died but Mrs G is still alive and the land parcel is laying vacant.

Now, my queries:

1. How can I get possession to my land parcel for construction of House building? (if not possible)

2. Can I take any legal action against Mrs G from whom I purchased the land for not getting possession of my land parcel?

3. Can I sell the land to anybody else in this condition to recover my investment? Is there any legal issue may arise thereafter?

Please suggest any options to recover my investment.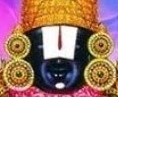 kavksatyanarayana
(Expert) 15 February 2019

Consult local lawyer having well knowledge in property matters for filing case against them.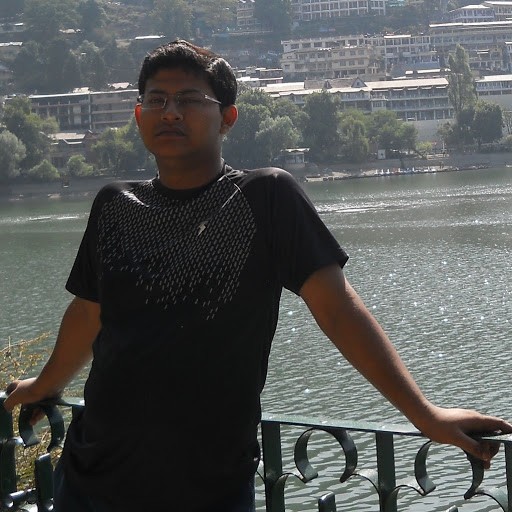 DEBNIL CHAKRABORTY
(Querist) 15 February 2019

Sir, thank you very much for your suggestion. Please tell me if I sell the land to anybody else, Is there any legal issue may arise thereafter?

Dr J C Vashista
(Expert) 16 February 2019

Since you have valid sale deed in your favour, you are the titleholder. If someone disturbs your possession you should file a complaint before local police as well as suit for permanent injunction through a local prudent lawyer.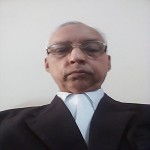 R.K Nanda
(Expert) 16 February 2019

Contact local lawyer

---
You need to be the querist or approved LAWyersclub expert to take part in this query .