Custom divorce prove in court

Vikas Chopade
(Querist) 13 January 2022 This query is : Open

Can any one explain how to prove custom divorce Sec 29 (2) Hindu Marriage Act 1955 in court ?
Which documents required for custom divorce prove in court ?
Can give me case laws related custom divorce prove in court ?

Regard

Vikas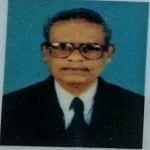 Isaac Gabriel
(Expert) 13 January 2022

It could be proved by order of rites, invitations,photographs, and nowadays by videos.Both for religious and special marriages these criterion will suffice.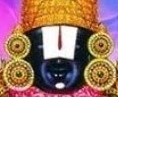 kavksatyanarayana
(Expert) 13 January 2022

When a custom divorce under sec.29 of HM Act, there will be an agreement of custom divorce to be executed by the wife and husband before the panchayat elders or your elders and other well wishers. They also shall sign the divorce agreement. Then it will be a proof to submit a copy in the court.

Vikas Chopade
(Querist) 14 January 2022

Thanks. I have an divorce deed which is duly signed by Panch and my self and my wife

P. Venu
(Expert) 14 January 2022

What is the context for this query?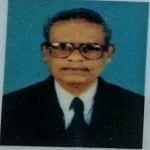 Isaac Gabriel
(Expert) 15 January 2022

Be it customary or religious, it is invalid unless approved by court of law
---