Central administrative tribunal order

Querist : Anonymous (Querist) 02 October 2021 This query is : Open

I have approached CAT the transfer order of my custom dept in Sept 2019 and during first part of hearing CAT has ordered no coercive action shall be taken ie till the verdict of Judicial member an administrative member verdict. But due to difference in opinion matter refer to third bench and third bench order in favor of me on Feb 2021. When dept proceed to High court , High court set aside the CAT order and support the transfer order on AUGUST2021. Am I unauthorize absent /no salary from Sept 2019 to August 2021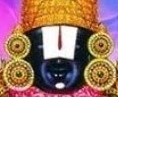 kavksatyanarayana
(Expert) 02 October 2021

If you have not applied for leave, during the period from September 2019 to till you join in the post, that period will be treated as an unauthorized absence from duty and may be issued a charge memo also.

Dr J C Vashista
(Expert) 03 October 2021

The order passed by CAT is stated to have been quashed by High Court, implies that there was no legal order or CAT.
If you were absent during the period you will be considered on unauthorised absent which has to be regularised as per rules.
Consult your lawyer who is well aware about facts and circumstances of the case, an able and competent person to satisfy your questions.

Querist : Anonymous (Querist) 03 October 2021

But my CAT order is valid from 30.09.20219 to 08.08.2021 and I have written different time for rejoinong but dept did noy allow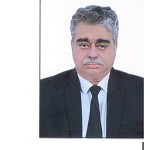 Sudhir Kumar, Advocate
(Expert) 21 November 2021

the reply given by Dr Vashsth is perfect as per given facts. You can meet a knowledgeable person with relevant papers.

Querist : Anonymous (Querist) 22 November 2021

Can Any body Guide me for for all letter reply because I am staying at Guwahati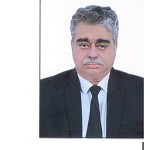 Sudhir Kumar, Advocate
(Expert) 22 November 2021

this forum doe snot supply drafts.

secondly anyone having even slightest sympathy with you shall not be drafting anything without seeing papers.

Querist : Anonymous (Querist) 23 November 2021

I am not asking for any Draft . If any boby share the e-mail /contact number then it will be helpfull to get his/her service


Querist : Anonymous (Querist) 23 November 2021

I am not asking for any Draft . If any boby share the e-mail /contact number then it will be helpfull to get his/her service My e mail pankajdeb1970@gmail.com


---