Caste certificate

Querist : Anonymous (Querist) 05 May 2023 This query is : Resolved

As i am marathi live and study in surat i am schedulde caste and want caste certificate but i have document from 1975 lc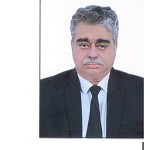 Sudhir Kumar, Advocate

(Expert) 05 May 2023

WHAT DO YOU WANT TO KNOW?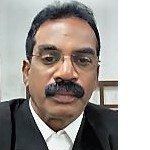 T. Kalaiselvan, Advocate
(Expert) 05 May 2023

The caste certificate issued by any State is valid across India (subject to eligibility) for reservation benefits of the Central and State governments.
Caste certificate of one state and domicile of another state for government examinations is not valid because the list of Castes is State specific. As such a member of SC/ST/OBC is eligible for benefits in his state of origin only. A member of Backward Community, who migrates to other State is not entitled to get benefits, from the state of migration.

Moreover, there are cases where your caste may be considered as OBC/SC/ST in your home state, but in the migrated state it might not be considered as part of a backward community. So it is better to give caste certificate and domicile of the same state that is either your home state or migrated state.

Querist : Anonymous (Querist) 06 May 2023

But i have caste certificate of maharastra and domicile of gujarat

P. Venu
(Expert) 06 May 2023

What is the context for this query?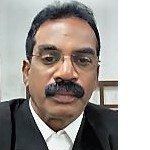 T. Kalaiselvan, Advocate
(Expert) 07 May 2023

Have you been restricted to use this caste certificate for your career purpose, if so what is the problem that you face now, instead of explaining problem, you are giving only a piecemeal irrelevant information, to which no further opinion can be rendered.

Dr J C Vashista
(Expert) 07 May 2023

As advised by expert Mr. T Kalaiselvan the caste certificate issued by home state is for restricted use there only which may not be acceptable in other state(s).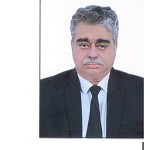 Sudhir Kumar, Advocate

(Expert) 08 May 2023

did you visit tehsil office.
---