Appointed, elected, nominated differences
Aashish paudel
(Querist) 05 June 2021 This query is : Resolved

What's the difference between being nominated, being elected and being appointed ?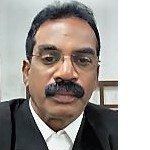 T. Kalaiselvan, Advocate
(Expert) 06 June 2021

Hence when a person is nominated to a position, it means you choose him formally to hold that position or job role. The word appointment means the exercising of the right or power to designate a person or persons for a given position or job.
An elected official is a person who is an official by virtue of an election.

Dr J C Vashista
(Expert) 06 June 2021

What are facts, dispute, problem and your locus standi qua the question paper ???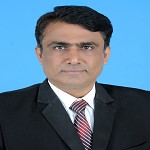 Sankaranarayanan
(Expert) 06 June 2021

better to give Clarity of your question will be appreciated

P. Venu

(Expert) 06 June 2021

Yes, what are the facts? What is the context?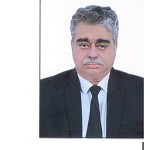 Sudhir Kumar
(Expert) 07 June 2021

what are facts.
---