Accident Case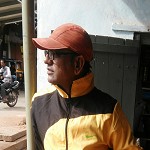 adv. rajeev ( rajoo )
(Querist) 29 October 2009 This query is : Resolved

Respected Learned Members.
My collegue has filed a Motor Accident Claim petition.
Insurance co., advocate has produced the deposition of the wittneses, who had deposed in the criminal cases relating to this accident.
In my opinion criminal case depositions cannot be considered in MVC cases, eventhough they are exhibited. I had gone thru., one judgement, but I am not remembering it. KIndly will you tell me the citation.
Thanks to all in Advance.

Raj Kumar Makkad
(Expert) 29 October 2009

No citation is required in such matters as it is a common legal procedure wherein the witnesses should come personally before the court and should also produce them for cross-examination and deposition made in another court are not sufficient to establish their evidence.

mmn
(Expert) 29 October 2009

1975 CRLJ 236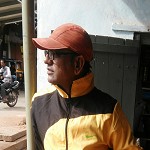 adv. rajeev ( rajoo )
(Querist) 29 October 2009

Sir,
Thanks for the advise.
what happens in criminal case they depose that they dont anything about the accident,insurance panel advocate to take the advantage of this he produces the certified copies of same before the MACT tribunal. In my opinion the deposition in criminal cases cannot be considered in the MVC cases. Am I right sir?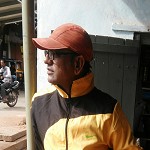 adv. rajeev ( rajoo )
(Querist) 29 October 2009

Thanks, mmm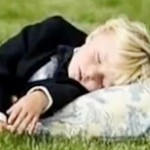 N.K.Assumi
(Expert) 29 October 2009

Even acquittal in the criminal case will have no bearing in claim case. See: Nirmala Sharma and others vs Raja ram and Others; 1982 T.A.C.399 (Delhi High Court)

Arvind Singh Chauhan
(Expert) 29 October 2009

Sir all facts are not here. I think Insurance co.would be trying to prove the negligence of driver through the evidence produced before crminal court.
I am submitting citation though it relates to Sec 145 Cr.P.C and Injunction in civil court, try it. In this judgment SC held Decision of criminal court doesn't bind civil court, but decision of civil court binds criminal court- Shanti Kumar Pnada V/S Shakuntala Devi- AIC-2003(12)-SC-116-Para-15,23(3),Civil Appeal No.10906 /1996, decided 3.11.2003 Also go through the book "Sarkar on evidence 15th edition" page-845.If available. I hope it would be helpful.





J K Agrawal
(Expert) 30 October 2009

pl go through sections 40 to 44 of evidence act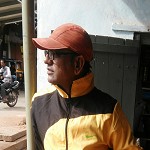 adv. rajeev ( rajoo )
(Querist) 30 October 2009

Thanks to all the learned members.
---
You need to be the querist or approved LAWyersclub expert to take part in this query .