Village amp

Querist : Anonymous (Querist) 21 September 2023 This query is : Resolved

how many feet cart track and foot path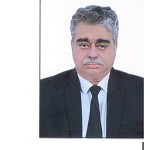 Sudhir Kumar, Advocate
(Expert) 21 September 2023

this forum does not solve riddles.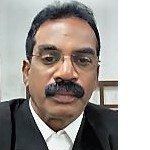 T. Kalaiselvan, Advocate
(Expert) 21 September 2023

In Tamilnadu, Survey and Boundaries Act Sec. 26 wherever in the old document in the absence of specific mention of width of foot path or cart track the foot-path is 4 feet and Cart track is 10 feet.
For more specification or clarification on this you may peruse the property documents and the recitals in the schedule of property and get them clarified.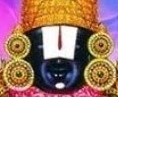 kavksatyanarayana
(Expert) 21 September 2023

Your query is not clear. If you really require a proper reply, you shall clearly specify the query. In A.P. the footpath area is 4 feet and the cart track is 10 feet. Consult your village officer for specific measurements.

Dr. J C Vashista
(Expert) 23 September 2023

I have not come across such a rule to specify dimensions for footpath or cart-passage.
Contact village Patwari / panchayat, if it is part of village land and not a private land.

P. Venu
(Expert) 29 September 2023

The query is short of material facts.

Dr. J C Vashista
(Expert) 01 October 2023

As found from google Survey & Boundries Act is applicable in Tamilnadu (Madras), Kerala and Andhra Pradesh, can you please confirm whether it is a State or Union law ?
---