Stop tenant rights
Bengal State Table Tennis Asso
(Querist) 22 September 2023 This query is : Resolved

Respected Sir,
I am a owner of a shop situated in khanyan, hooghly-712147, West Bengal. From 1985 I was given this shop to a tenant (With a Agreement). But after that no Agreement was not done. From last 4 to 5 years tenant not paid any rent (Last rent was paid rs. 125/- Per Month). Now holding this shop by tenant more than 28 Years. I want to vacate this shop. What is the procedure for it ?

Regards,

Dhrubojyoti Sinha Roy
dsroy1234@gmail.com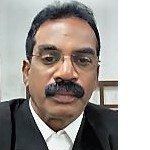 T. Kalaiselvan, Advocate
(Expert) 22 September 2023

Issue a legal eviction notice to vacate for default in rental payment and requirement of the premises for own use.
If he is not vacating within the stipulated period you may file a eviction suit before the rent controller court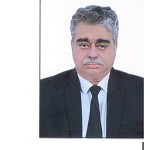 Sudhir Kumar, Advocate
(Expert) 22 September 2023

that is the only way now.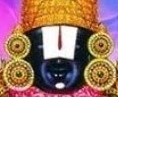 kavksatyanarayana
(Expert) 22 September 2023

Yes. File eviction suit in court.

Advocate Bhartesh goyal
(Expert) 22 September 2023

Initiate eviction proceedings against tenant on grounds of default in making payments of rent and personal bonafide requirement.

Dr. J C Vashista
(Expert) 23 September 2023

Why were you silent for the last 4 years when you did not get rent and rent agreement was already expired ?
Consult and engage a local prudent lawyer to initiate eviction proceeding for recovery of possession as well as outstanding rent and damages, with mesne profits.

P. Venu
(Expert) 29 September 2023

Non-payment of rent itself is a cause for seeking eviction through the due process of law.
---