Sanitation area around your house in gaothan

ASGAR FANSOFKAR
(Querist) 20 November 2022 This query is : Resolved

I made a bore well within 3 feet of my house in Village Site area ( Gaothan) in Ratnagiri Maharashtra which is on road side and inside the boundaries of my house, all the house boundaries are not taken into consideration for tax collection. Can the grampanchayat remove my water supply of bore well.

Please reply.

Thanks and regards,


Dr. Asgar Fansofkar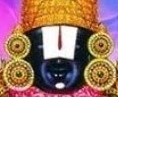 kavksatyanarayana
(Expert) 20 November 2022

You submit a representation to the EO of gram panchayat enclosing the measurements copy and request to collect total tax on the site as per norms.

Dr J C Vashista
(Expert) 21 November 2022

Local laws apply to your facts vis-a-vis query.
It is advisable to consult a local prudent lawyer for proper analyses of facts and professional guidance / necessary proceedings


P. Venu
(Expert) 27 November 2022

Yes, only a local lawyer conversant in the laws and procedures can assist you.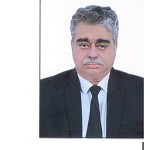 Sudhir Kumar, Advocate
(Expert) 05 December 2022

Agreeing with Mr Venu I will add that site inspection and perusal of the papers is absolutely essential for forming a view on this case.

There are Supreme Court guidelines requiring permission for bore well.
---