Regarding permission to appear in competitive exams

Gyanendra Singh
(Querist) 21 October 2021 This query is : Resolved

Sir,
I am working in department of Posts India and I submitted an application to appear in state government competitive pre exam but department did not take any action on that applications. Further I took permission for mains exam , department has given me permission to appear in mains exam but still not given permission for pre exam. Is there any rule if my department did not take any action on my pre exam application for more than one month, It should be considered as deemed permitted. Please resolve my query asap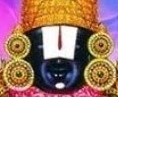 kavksatyanarayana
(Expert) 21 October 2021

You personally meet your higher authority and appraise the situation. Probably you may get permission. Otherwise, you have to ask the reasons for not granting permission by using RTI.

Pradipta Nath
(Expert) 22 October 2021

There is no such rule as such. Further please do follow up with the concerned person or go with the RTI.

P. Venu
(Expert) 28 October 2021

Facts posted lack clarity. Who is conducting the pre-exam? Have you submitted the application direct or through proper channel?

Anyhow, once you have submitted application in the prescribed manner, no special permission is required for appearing in the written test/interview.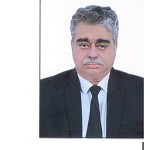 Sudhir Kumar, Advocate
(Expert) 20 November 2021

There appears to be no scope of any RTI.

Govern facts indicate that you are permitted.
---