Regarding degree completion date

Querist : Anonymous (Querist) 18 May 2023 This query is : Resolved

I have completed my masters in engineering. On certificate and marksheet result declared date is 4th August 2014 and it says that I have completed my degree examination with held by the university of Mumbai in the month of June 2014.
I would like to know that which date will be consider?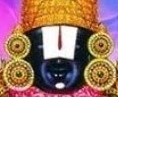 kavksatyanarayana
(Expert) 18 May 2023

Your results were announced in August but you attended the exam in June and so the date is June,2014.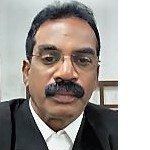 T. Kalaiselvan, Advocate
(Expert) 18 May 2023

,the first announcement about result of an exam , makes the declaration of 'passing' . Therefore that becomes the 'date of passing' . Rest other Certificates issued are only for record and proof purposes .

In a very perfect legal sense actually , Date of Passing' is the date / month of Conduct of Exam . For instance graduation exams are in April 2019 , in June 2019 results were announced . You are supposed to have legally cleared exams in 'APRIL 2019 ' after declaration of results in June . That means with effect from April 2019 you are a graduate .

Querist : Anonymous (Querist) 18 May 2023

Does there any proof or circular or document regarding this date clarification.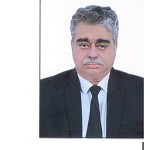 Sudhir Kumar, Advocate
(Expert) 20 May 2023

what problem you are facing?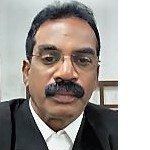 T. Kalaiselvan, Advocate
(Expert) 21 May 2023

If you want a proof or a circular or a case law or a judgment to confirm your doubts, you can search for one in the internet or engage the services of an advocate and get the things clarified.

K Rajasekharan
(Expert) 21 May 2023

Date of passing your examination is the date of declaration of the exam result.

In this case, you have become eligible to get the degree relating to the post graduate course is 4th August 2014, when the proper authority of the university declared that you are eligible for the degree on passing of all the examinations as per its statutes and stipulations.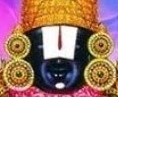 kavksatyanarayana
(Expert) 24 May 2023

Answered your query. Close it.
---