On underground water drainage

Querist : Anonymous (Querist) 23 September 2023 This query is : Resolved

Hello I have irrigated paddy field next to it there is one cotton field the owner of cotton field is not allowing us cultivate paddy because it causes underground water drainage from my field to his cotton field so what should I do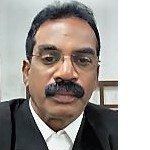 T. Kalaiselvan, Advocate
(Expert) 24 September 2023

You cannot stop your cultivation activities just because your neighbor is objecting your cultivation for his reasons.
you do not have to entertain his objections, if he is still creating any nuisance then you can approach civil court with a suit for permanent injunction against him restraining him from interfering in your possession and enjoyment of the property in any manner

Dr. J C Vashista
(Expert) 24 September 2023

Whether source of drainage passes through cotton field where the crop shall be damaged ? If so, find some alternate route, which you cannot compel the cultivator to get cotton damaged for irrigation of peddy.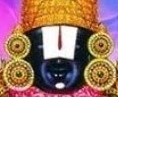 kavksatyanarayana
(Expert) 24 September 2023

You can do your cultivation on your land and amicably settle with the neighbour with mutual understanding. If pressure is there, file a declaration suit.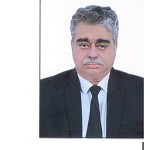 Sudhir Kumar, Advocate
(Expert) 25 September 2023

orry to diagree.

You are cultivating rice it is OK.

rice needs a lot of water and cotton needs less water and tends to crop failure due to excess water.

You need to take appropriate measures to ensure that water does not enter his territory.

P. Venu
(Expert) 28 September 2023

Facts posted suggests deeper issues. Please post complete facts.
---