Mpsc and upsc need help

jobstervijay
(Querist) 08 October 2021 This query is : Open

mpsc = maharashtra public service commision
upsc- union public service commsion
I am age 38 open category

1)
mpsc have age limit of 38 ,last time they announces exam at 2019 and nothing later 2 years
now they announced exams but I am age bar that also by 3 days

please guide me there way to put STRONG ,ephasise on strong PIL toincrease age limit for candidate who are serious and age bar due to corona

I need steps
I cant file petitions and sign as I stay in different state right now and not touch with other mpsc students

2) divyang shreni

I have dvt ,venus thrambiosis
in usa its considered divyang but in India not

I need to put case for put it in divyang shreni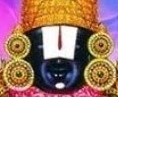 kavksatyanarayana
(Expert) 08 October 2021

At the time of the announcement and submission of your application, you are eligible to apply for the post. Due to administration/other delays, now the exam is being conducted. So you will be allowed to the exam. If you have an authorized medical certificate for the handicapped person (blind/deaf and dumb or other) eligible for the quota meant for it. In quota as per rules they do. Our country's rules have not relevant to the USA. To inquire about it and if necessary then think for file a case.

jobstervijay
(Querist) 08 October 2021

in 2019 I have given exam
but they later not announced any for 2 years

I know usa dont have rules for India but whats way to suggest to implement that rule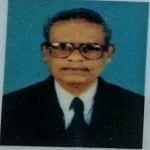 Isaac Gabriel
(Expert) 18 October 2021

You need not worry. The age criteron is for applying for the exam.Many who applied would have crossed the age by now.But does a bar for joining duty if selected.
---