Interest certificate on top up home loan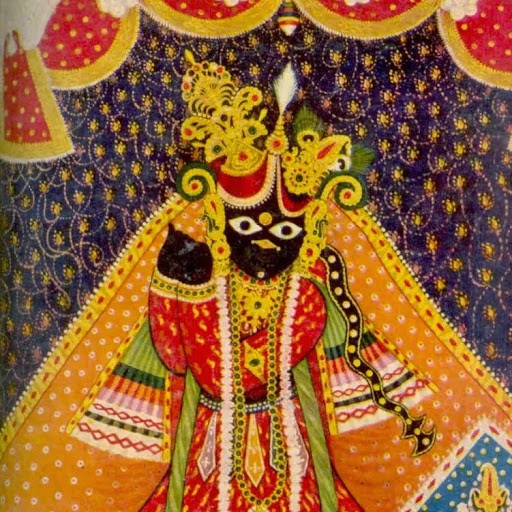 Viren
(Querist) 04 December 2021 This query is : Resolved

Dear Sir / Madam

I am a home loan customer of Federal Bank Patel Nagar Branch . I also have one home top up loan from same branch .
I have been issued interest certificate for FY 1-4-19 TO 31-3-20 for both loan but when I asked for interest certificate for the Period 1-4-20 to 31-3-21 , I have been issued the certificate for Main Home loan but been refused for Top up loan .

In Federal bank I escalated the case to next level but they didn't think it proper even to revert

I escalate the issue to Lokpal but Lokpal also closed my case mentioning that we have examined the same on the basis of the reply received from the bank"

I have been a home loan customer since Financial Year 2005 with HDFC Bank IDBI Bank , PNB Housing Finance and then it to Federal Bank and in every bank i always was issued interest certificate for top up loan even Federal bank issued by interest certificate of Previous year

As per Banking practice top-up Loan is given by bank as extension of home loan to meet the House improvement / renovation and other house related expenses on collateral security of main Home loan , while disbursing the top-up loan bank examine the value of Property ( against which home loan has been disbursed) and if margin is there than only bank quantify the amount and disburse the top-up loan . so In my opinion a top up loan can't be synonymous with a personal loan but it is a top up or Extension of a Home Loan only .




May I request learned professionals to guide me whether is it advisable to put my case to consumer court to claim interest certificate .

Regards

Virendra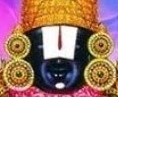 kavksatyanarayana
(Expert) 04 December 2021

First, ask the reason for not giving a certificate through RTI. Then also you will not get, then move to court.

Advocate Bhartesh goyal
(Expert) 05 December 2021

Your case is genuine, issue legal notice to bank and ask them to issue interest certificate, if your notice is not respond by bank then file complaint before District Consumer Commission and claim interest certificate and compensation towards mental and physical agony caused to you.

Dr J C Vashista
(Expert) 07 December 2021

Well analysed, opined and advised by experts, I agree.
---