Exchange of flat in same floor by cousin brothers

Querist : Anonymous (Querist) 16 December 2020 This query is : Resolved

We are Cousin Brothers living in same Wing 2nd floor. We both are residing in 2BHK flats. B201/B/202. When we both went for Stamp duty and Registration of our flats we found error done by builder. My cousin brother living in B/201 has been issued B/202 receipt and I am living in B/202 have been issued B/201 receipts. We both mutually agree to exchange our Flats. What application should we give to Society management. Kindly advise.

Rajendra K Goyal
(Expert) 16 December 2020

Society may advice what application they require. There should not be any problem.

Guest (Expert) 16 December 2020

You both could execute an Rectification Deed Signed by both. Discuss with the concerned Registrar and seek the guidance of an Senior Document Writers there it self.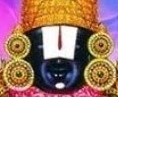 kavksatyanarayana
(Expert) 16 December 2020

Ask the builder to change/rectify the receipts as the receipts given by him. I think it is sufficient. If any issue is there, then the builder shall execute a rectification deed for the two flats regarding the correction of the flat number but not mentioned as Exchange deed. If it mentioned as an Exchange deed, the Stamp Duty shall be paid as a Sale deed.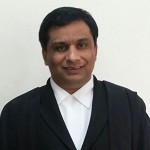 PARDEEP KUMAR
(Expert) 17 December 2020

When you both are ready to exchange, where:s the difficulty, just shift from one to another and vice versa.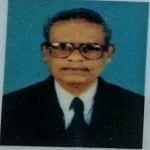 Isaac Gabriel
(Expert) 17 December 2020

This could be effected in the society records by a resolution as per bylaws.

Dr J C Vashista
(Expert) 18 December 2020

Instead of going for registration of a rectification deed, as the same would cost you further, it is the question of possession only, which you may exchage mutually if area, cost, fitments and inventory is similar.

Rajendra K Goyal
(Expert) 20 December 2020

Proceed as advised by the expert Dr. J.C. Vashishta, Society may be informed on the lines it require.
---