Email complaint

Ananda
(Querist) 25 November 2021 This query is : Resolved

Hello,
This is regareding non return of token money in a property related. Since documents were not clear deal did not finalize, seller not returning token advance.
Police not registering FIR and say it is 'civil' and did a NC.
Is an email complaint to ACP/commissioner acceptable before filing a PCR?

thanks,
ANand

K Rajasekharan
(Expert) 26 November 2021

What the police office says it legally correct. they have no role in interfering in such civil disputes, under the law.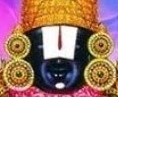 kavksatyanarayana
(Expert) 26 November 2021

Yes. You can consult a local lawyer for guidance and recovery suit.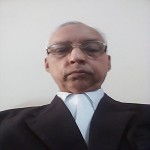 R.K Nanda
(Expert) 27 November 2021

Send legal notice to the seller to refund token money.

Advocate Bhartesh goyal
(Expert) 27 November 2021

Not returning token amount does not come under the purview of cheating, it's a civil dispute for which you may send legal notice and thereafter file recovery suit.

P. Venu
(Expert) 27 November 2021

Yes, police have no jurisdiction in a civil dispute. You may explore the possibility of initiating a civil action.

Ananda
(Querist) 27 November 2021

Thanks experts. I have some whatsapp chat wherein seller had agreed to return the token if documentation is not clear, any suggestions to get that chat certified from third party for evidence? I read that submitting a certificate/affidavit on own may not be as good as from a trusted third party.

Ananda
(Querist) 28 November 2021

Has anyone used http://ceac.in/ for certified electronic evidence ?
---