Divorced couple wanting to get daughter married

Querist : Anonymous (Querist) 30 November 2022 This query is : Resolved

We are a divorced couple and my ex wife is remarried now.
Our daughter is to be married next year. Daughters husband and In laws are well aware of our status.
Just wanted correct opinion on whether we can jointly sit for the wedding ceremony of our daughter, for Kanyadaan and other ceremonies.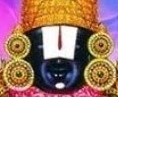 kavksatyanarayana
(Expert) 30 November 2022

As you said Kanyadan, so it is presumed that you are a Hindu. As your ex-wife got married to another man, as per Hindus, it is not correct for Kanyadan. So any elders of your family may do it on your behalf of you or register the marriage in the marriage registration office.

Dr J C Vashista
(Expert) 01 December 2022

Proceed as per your personal laws, customs and traditions.
However, it is not a legal problem / dispute.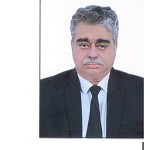 Sudhir Kumar, Advocate
(Expert) 13 December 2022

Have you consulted your priest. Basically the issue is not legal it is customary.
---