Divorce in india

Querist : Anonymous (Querist) 03 October 2022 This query is : Resolved

Hi.. Mine is a contested divorce. My husband has put allegations against me. He doesn't want me to reply to those allegations and wants me to go for a mutual divorce. So we can finish it in a couple of hearings. But now he is not showing up for any of the hearings nor mediation....nor his lawyer. He has blocked me and now i cannot reach him. Surely his intention is to not pay me alimony. What do i do?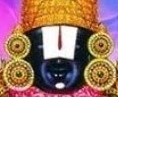 kavksatyanarayana
(Expert) 03 October 2022

If the divorce decree is already passed, you can file for alimony. Otherwise, you have to file for divorce and then file for alimony.

Querist : Anonymous (Querist) 04 October 2022

Divorce decree is not been passed yet. He's not been attending to any of the hearings. He just filed for a divorce and blocked me. I don't understand what other options do I have? Nor he is attending the hearings nor his lawyer. He's not come for the mediation either.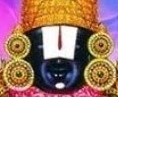 kavksatyanarayana
(Expert) 05 October 2022

When the case comes to the hearing stage, the court will issue the summons to him and he or his advocate will attend. Why do you worry about their attendance? If he or his lawyer does not attend, the decree will be passed as exparte.

Pradipta Nath
(Expert) 06 October 2022

Ask your Advocate to make necessary arrangements for issuance of a warrant against the husband.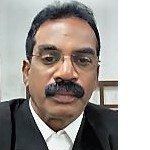 T. Kalaiselvan, Advocate
(Expert) 07 October 2022

In the same divorce case you can file a petition seeking maintenance pendelite.
Your husband cannot restrict you from filing your counter objections to his petition.
You can challenge the case properly without any lax from your side.
If he is not attending the mediation session, you may better inform the mediator to send a failure report and send the case back to the trial court, where you can challenge the case properly on merits in your side.

---