Development rights

aslamskhan
(Querist) 25 September 2023 This query is : Resolved

Can a land lord make development rights agreement with any builder without consent of tenants...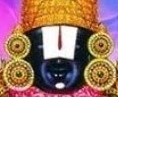 kavksatyanarayana
(Expert) 25 September 2023

The landlord must inform the tenants about redevelopment but their consent is not necessary.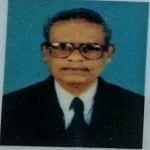 Isaac Gabriel
(Expert) 25 September 2023

Nevertheless, without affecting the rental agreement clauses entered upon.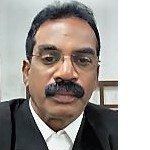 T. Kalaiselvan, Advocate
(Expert) 26 September 2023

tenants cannot take a position to foist, dominate and/or dictate to the owner the nature and the course of redevelopment the owner desires to have. The rights of the owners of the property to undertake redevelopment of the manner and type they intend, cannot be taken away by the tenants, minority or majority.

Tenancy rights cannot be stretched to such an extent that the course of redevelopment can be taken over by the tenants, so as to take away the basic corporeal rights of the owner of the property, to undertake redevelopment of the owners choice. The only rights the tenants have, would be to be provided an alternate accommodation of an equivalent area occupied by them before the building was demolished."

The bench also further stated that "The inherent rights of the owners to have a redevelopment of their choice cannot be questioned by the occupants/ tenants, when the owner is ready and willing to protect the rights of the tenants, by providing alternate accommodation in the redeveloped premises.

aslamskhan
(Querist) 26 September 2023

Thankyou experts,
Only concerned is land lord without consent of tenants has given rightsri to a well builder but most of the tenants not happy to give ownership to builder as the conditions could not meet requirements specially shifting ...they are not giving home in place of home but rent ...most of the builders due to some reasons don't fulfill words and fail later after vacating...please advise more..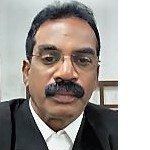 T. Kalaiselvan, Advocate
(Expert) 26 September 2023

If the tenants are aggrieved with the decision of the landlord, they can file a suit for permanent injunction against the landowner and seek direction to restrain the landowner and the developer from proceeding with the proposed redevelopment without making suitable arrangements to the tenants in this regard.

P. Venu
(Expert) 28 September 2023

Any suggestion depends upon the nature of the alleged tenancy.
---