Regarding transfer

Rahulg
(Querist) 23 December 2019 This query is : Resolved

Hello Sir/MAdam,
My Wife is working as a teacher in Basic Shiksha Parishad Uttar Pradesh and she has completed her one year. Actually I am working in an IT firm and mostly I am out of the hometown. My father is retired(private sector), he is a heart patient and last year had Bypass surgery. My mother also got knee problem so she can't walk and stand much. So how she can get transfer to my hometown?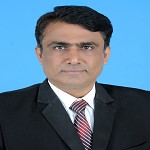 Sankaranarayanan
(Expert) 23 December 2019

write request letter to the higher authority with all reality, base on your representation they may consider it. if not then think about further actions.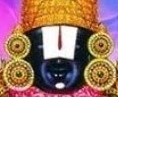 kavksatyanarayana
(Expert) 23 December 2019

Are you working in your home town? You will on tour frequently. so your wife may apply for a request transfer under medical grounds and spouse cases.

Rahulg
(Querist) 23 December 2019

Yes, but mostly i am on client side in abroad.

Raj Kumar Makkad
(Expert) 24 December 2019

Your wife is required to make representation to her higher officials to transfer her in your hometown keeping in view the facts tol by you, though transfer is not a right but even than the circumstances are taken care of.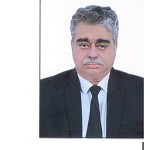 Sudhir Kumar, Advocate

(Expert) 24 December 2019

"can I file any case on that company"

CERTAINLY NOT THROUGH COURT.

TRANSFER IS NOT AN ACTIONABLE RIGHT.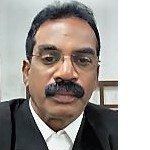 T. Kalaiselvan, Advocate
(Expert) 26 December 2019

Since your wife is committed to all such obligations owing to her marital status as daughter in law of that house and the responsibilities to take care of them especially during the continuous and regular absence of her husband owing to his employment commitments, she may make a representation in writing to the competent authorities on humanitarian grounds and can request for a transfer to her home town on compassionate grounds.
No doubt she cannot legally claim this privilege as a right because she is not the daughter and the given fact that their son is also employed in the same city, a neatly drafted representation in writing venting out all her hardships and difficulties she is made to face, may bring some sympathy in the minds of the authority, hence you may try this option.

---