Consumer protection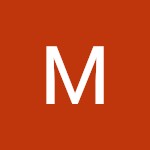 Mahesh P

(Querist) 14 September 2021 This query is : Open

Per agreement of sale, builder has to pay damages at per month rate for delayed period. Can this clause not be pursued in consumer court after registration of sale deed? Once sale deed is registered for a flat purchased, do we loose our rights to certain clauses listed in the agreement of sale?

Advocate Bhartesh goyal
(Expert) 15 September 2021

You can still raise this point before Consumer Commission and claim damages as per agreement irrespective of fact that sale deed has been executed.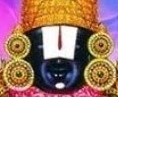 kavksatyanarayana
(Expert) 15 September 2021

Yes. Agreed with the good advice of the learned expert Mr.Bhartesh Goyal sir.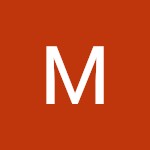 Mahesh P

(Querist) 16 September 2021

Sirs,
I went to district forum with below prayers which were declined saying that these ought have settled before execution of sale deed. I went for appeal to state forum and during arguments, even state forum members were saying that once sale deed is registered, agreement of sale becomes null and void and I can not rely on the conditions of agreement of dale.
1. Per agreement of sale, the total cost of the flat is 31,70,000 and in November 2013, builder sent me mail asking me to pay balance 11,90,000 and get it registered. Actually out of this amount, 540000 was to be paid at the time possession and not at the time of registration. Since builder was insisting, I paid 1190000 and it is recorded in builders accounts as final payment also. After paying this, builder was not registering the flat and I went around them for 3 months. Finally, they made me pay additional 10,00,000/- for getting registered. Reason given by builder was, my initial rate was very cheap, and they increased common area % from 20 to 25 and I will be registered for 85 ft more. No change in actual area or municipal plan.
2. There is a clause in AOS saying that builder has to pay 10000 per month damages for delayed construction. In district forum, my advocate claimed 15000 as rental value. District forum noted that there is no such clause in the AOS. Opposite party never denied the obligation/clause.

Now, during the arguments, state forum members told me that, per legal position, once sale deed is executed AOS becomes null and void and I can not claim for the conditions in AOS. Before next hearing in a month, I am looking for judgements / legal sections that help my case.
---