Car parking law for ownership apartment

Querist : Anonymous (Querist) 31 January 2023 This query is : Resolved

HI ,

Can you please guide me if promoter can sell a unsold cover parking to owners who are not residents in the apartment,, specific to westbengal property law. This is a base ment parking and properly demacation done. sale deed has also mentioned the demarcation of the proprty. proper sanctioned plan is available for the parking.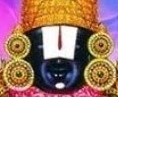 kavksatyanarayana
(Expert) 31 January 2023

Usually, every flat is with a parking area.

Querist : Anonymous (Querist) 01 February 2023

Can you please elaborate if can be purchase?

Querist : Anonymous (Querist) 01 February 2023

Satyanarayan please elabore your answer and be specific to WB property law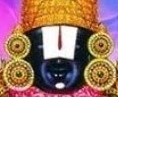 kavksatyanarayana
(Expert) 01 February 2023

It depends on the mutual agreement but West Bengal Apartment Act, 1972 common area includes parking areas. If any doubt consult a local lawyer as it is a state subject and varies from one state to another state.

Dr J C Vashista
(Expert) 05 February 2023

Two wheeler or car parking spaces have often been a matter of prime concern for several apartment complexes. Often there are some disputes like allocation of spaces or the fee structures.
In recent times, developers and builders charge anywhere in between Rs. 2 lakhs to Rs. 15 lakhs for dedicated parking spots, which at times are more than the value of the vehicle itself. If at all you are purchasing a new property and intend to negotiate with the builder then you must know that a builder is not authorized to sell car parking spaces as individual real estate units.
---