Can car sale affidavit on rs.10 stamp protect the seller?

Querist : Anonymous (Querist) 17 August 2023 This query is : Resolved

My father who died 3 years back had a car. My mother sold that car a few days back. The car's RC is still in my father's name .While selling the car, my mother and buyer signed the car sell affidavit on stamp paper with thumb impressions.
It was mentioned in the affidavit that from the date of purchase the buyer is responsible for the accident, etc.
Now the problem is that the buyer of the car is delaying the RC transfer.
Q1)I want to know that if someone has an accident or a criminal offense with that car, will I or my mother have any problem with it? Can my mother be convicted by law?
Q2)A few days back, the buyer of the car is telling us that he will get the car transferred to his son's name. If the car's RC is transferred in the name of another person who is different from the one who had signed the affidavit, can it lead to legal problems for my mother in future?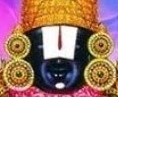 kavksatyanarayana
(Expert) 17 August 2023

Is the affidavit stamped and attested by a Notary? Without getting RC the buyer in his name, he cannot transfer it to anyone.

Querist : Anonymous (Querist) 17 August 2023

@kavksatyanarayana yes the affidavit is stamped and attested.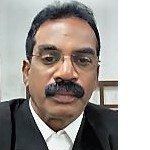 T. Kalaiselvan, Advocate
(Expert) 17 August 2023

1. Since your mother has legally sold the car to the buyer and also got an affidavit executed in this regard, she can first inform the RTO about the sale of car to the said person divulging the details of the buyer and endorse a copy to the buyer asking him to do the transfer at the earliest, this will protect her interests.
2. Let the buyer do anything about this , once he has purchased it then he is responsible and liable for all those events that developed post purchase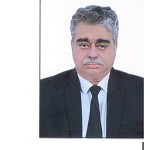 Sudhir Kumar, Advocate
(Expert) 19 August 2023

Once RC is done in another name any XYZ the original owner is out of picture.

further the language of the agreement is also important.
---