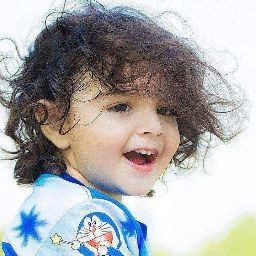 Vyankatesh Tadgopul
(Querist) 16 June 2014 This query is : Resolved

X is a employee of abc ltd .the trade union of co. labor called strike off the co. fromworking programme.

after the such strike off the other colleges of co. was hitted seriously for other reasons in such a case the x employee was caused death.
this act was happened to employee while returning to home...
in Such a case the employer shall liable for compensation under the workmens Compensation act..