Will drafting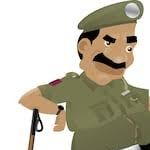 shyam lal
(Querist) 17 February 2022 This query is : Resolved

In the late fathers WILL sons name mentioned as Sudhir Sharma...where as the sons full name as per records read
Sudhir Kumar Sharma

Query ..does this difference in name mentioned in the WILL create any legal problem?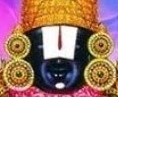 kavksatyanarayana
(Expert) 17 February 2022

It is a minor omission. However obtain a Notarized Affidavit for the minor omission stating that Sudhir Sharma and Sudhir Kumar Sharma is one and the same person.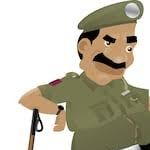 shyam lal
(Querist) 19 February 2022

Attention Expert Kavksatyanarayana I wish to sell my share of immovable property as per the share mentioned in the fathers WILL

where in my name Mentioned as Sudhir Sharma and not Sudhir Kumar Sharma
.Query would the Sub- Registrar while registration have any objection to name being different
..
Where as at that moment I can produce my Passport /Aadharcard/Voter ID/Pancard/Bank passbook/IOC gass connection papers All documents read & spell my name as Sudhir Kumar Sharma..or I have to first go to court for the name rectification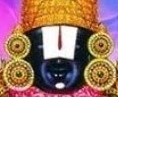 kavksatyanarayana
(Expert) 19 February 2022

You can enclose xerox copy of your Aadhaar Card at the time of registration along with the Notarized Affidavit. Even then the SR objects, consult the District Registrar concerned.

Dr J C Vashista
(Expert) 19 February 2022

It is a trivial issue which can be sorted out with SR only.
---