Tneb late payment charges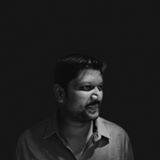 Tamilselvan R Gounder
(Querist) 26 September 2023 This query is : Resolved

Hello,
I did one day late payment in TNEB. They are given two bills.
1. Current Consumption(CC Charge) and Belated Payment Surcharge (BPSC)
2. Reliability Charges (RC) with GST as penalty.
I'm doubted on second bill, Is it applicable for late payments? As my understanding RC is for HT (High Tension) consumers only. How they consider/classify the late payment consumers are coming under HT Consumer. Is it having prima facie to file in consumer body. please clarify.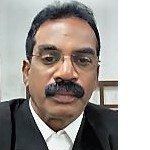 T. Kalaiselvan, Advocate
(Expert) 26 September 2023

You can clarify from the EB department about this, if you don't get any clarification, you can issue a letter demanding explanation of this breakup by providing the details service connections but before that you may pay all the bills on time and then can ask for refund if the charges are in excess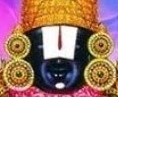 kavksatyanarayana
(Expert) 26 September 2023

I think TNEB is entitled to charge a 1.5% late fee or penalty monthly on the total bill amount as per Clause 5(4) of the Commissions' Tamil Nadu Electricity Supply Code, 2004. However, you may obtain the same information from the EB via RTI.

Dr. J C Vashista
(Expert) 27 September 2023

Contact concerned department, it is not a legal query for consideration and obligation of experts on this platform where respondents are scattered all over India (if not world-wide).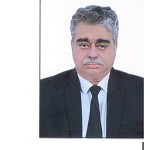 Sudhir Kumar, Advocate
(Expert) 27 September 2023

have you contacted TNEB to correction of bill.

P. Venu
(Expert) 28 September 2023

You may obtain the relevant information from TNEB under RTI and and based on the information may decide further course of action.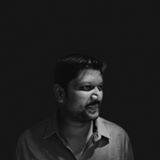 Tamilselvan R Gounder
(Querist) 29 September 2023

Thank you Experts for your response
---