School harrassing 10 year old child

Querist : Anonymous (Querist) 21 September 2023 This query is : Resolved

my son studied in kerala till std 4 and joined st johns international school hrbr this year in class 5. They use a book called xseed and its new to my child.. inspite of that he never got help and the teachers just rush through the chapters and hardly teaches anything and their notes have a lot of grammatical mistakes and they want all the boys to cut their hair so short that they look like jail inmates... in failing to do so they get 10 laps... my son was made to do it the first day he went to school after recovering from viral fever.. they did it inspite of me producing a medical certificate and his hair was not even long. everyday in school is become a torture and the teachers nor the principle is ready to talk to u only the coordinators talk and they are really bad at handling any issues... should I file a case against the school??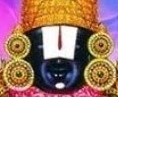 kavksatyanarayana

(Expert) 21 September 2023

Change the school or report to the District Educational Officer of your district.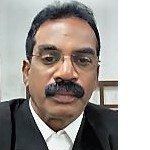 T. Kalaiselvan, Advocate
(Expert) 21 September 2023

You only chose the school, were you not knowing about the school before getting your son admitted ?
Well, the hair cut and tidiness of the children would be a part of the school discipline, you should not agitate over the school rules, because you have agreed to abide by the school rules and accepted them by signing the application form for admission.
If any acts of cruelty had been unleashed against your child or commonly against all the children, then you gather all the parents and seek an audience of the school principal and lodge the complaint expressing your grievances over the way the staff behave with the children.
If the principal is not listening to your concerns then you can approach the district education officer with a similar complaint and get the grievances redressed.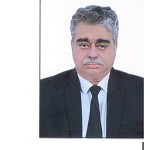 Sudhir Kumar, Advocate
(Expert) 22 September 2023

Did you send the child there voluntarily or they kidnapped the child?

either you should withdraw the child from there or should forget about family ethos and sentiments. You cannot compell school to change there culture.

Dr. J C Vashista

(Expert) 23 September 2023

Whether all boys are being asked for such discipline or your son is the only one targetted ?

P. Venu

(Expert) 29 September 2023

You have the option to change the school.
---