Sale of share in property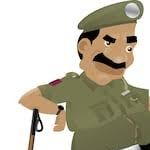 shyam lal
(Querist) 03 December 2021 This query is : Resolved

In a unregistered MoU of family settlement pertaining to unmovable property where in it is mentioned that shares are to be divided on percentage basis 25%/25%/25%/ & 25%.

It to be noted that no where in the aggreed & signed by all share holders in the said MoU mentions that in a situation if one wants to sell his 25% share to a willing buyer he has to intimate, or get a NOC from the rest of the share holders
Query ..is there any legal wrong doing in this type of sale?

Advocate Bhartesh goyal
(Expert) 03 December 2021

One can sell his 25% unspecified share but can not handover possession to buyer until the property is divided in legal manner.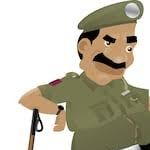 shyam lal
(Querist) 03 December 2021

Advocate Goyal thanks for the response .it is loud and clear the possession takes place after legal procedure called partition.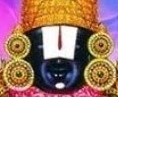 kavksatyanarayana
(Expert) 03 December 2021

Even the MOU is an unregistered deed, all the share holders shall execute a Partitioned deed and it shall be got registered. Otherwise, if one can sell his 1/4th share, it leads to legal complications.

Sri Vijayan.A
(Expert) 03 December 2021

Unregistered deed pertaining to immovable property is invalid.
So, make a partition deed,register it.
Each partitioned share shall become self acquired property of respective partitioner.
Then he act on his own wish.

Adv K Rajasekharan
(Expert) 03 December 2021

Definitely, one can sell his 25 per cent property in his own right without seeking consent from other share holders, based on the unregistered MoU of family settlement, which is wholly valid in law.

I may bring to your notice an article, detailing different aspects, on the cosharer's right to sell his property, which is available at https://lawwatch.in/co-owner-can-sell-his-share-but-not-a-specified-property/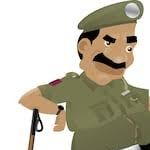 shyam lal
(Querist) 04 December 2021

Expert K.Rajasekharan thanks for the attention drawn towards the article a
Simple way to make a lay man understand the law.
---