Regarding my mba course continuation

Querist : Anonymous (Querist) 19 March 2023 This query is : Resolved

Respected sir  While pursuing MBA (Regular mode) in the first year, I applied for the exam of Junior Assistant in Public Sector Undertaking on degree basis and got selected for the post, and I was assigned to the duty.
Now can I continue my pending MBA Regular exams during my duty by taking leave on personal reasons during examination time because didn't take permission from the company
My thought is that if I complete an MBA, I want to apply for jobs on an MBA basis in other public sector undertakings as a fresher; is my MBA valid in other public sector undertakings as a fresher?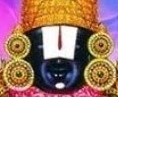 kavksatyanarayana
(Expert) 19 March 2023

No. You must take permission to continue MBA and to attend the exams. Otherwise you will face problems in getting relieved from psu and to join new post.

Querist : Anonymous (Querist) 19 March 2023

Sir, actually, while doing my job during examination days, I took a leave for personal reasons, attended 2 semester exams, and only one semester is pending. If I get permission right now, will they provide it without taking disciplinary action?
If I want to join a new post on an MBA basis, in a  public sector undertaking or the government sector as a fresher ( no experience )
I will resign the present job which I got on degree basis is it ok now sir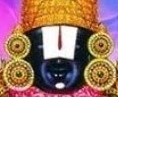 kavksatyanarayana
(Expert) 20 March 2023

Action will be taken against you if you inform now. But it is a must.

P. Venu
(Expert) 21 March 2023

Joining a course of study and/or attending exams does not constitute a misconduct so long as such activities adversely affect the discharge of your duties.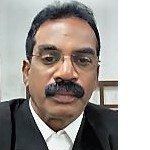 T. Kalaiselvan, Advocate
(Expert) 22 March 2023

Even now you can submit an application seeking NOC from your employer to attend the ensuing examinations stating that you had started this course well before joining the organisation, hence you require their permission and leave to attend the examination, this will be recorded in your service records so that you do not have to worried about any problem that may arise in this regard at a later stage.
---