Prayer of interest not made in plaint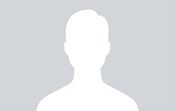 Maya Singh
(Querist) 20 September 2023 This query is : Resolved

Dear Sirs,

I had not made the prayer of interest pendent lite in one of the prayers in the plaint in my commercial suit. Now I came to know that the Court does not grant reliefs not specifically prayed for. I fear that I shall not be getting the relief of interest on the compensation amount if I win the case. Can anyone please help ...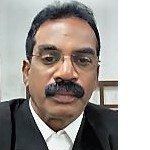 T. Kalaiselvan, Advocate
(Expert) 20 September 2023

You can file a petition seeking amendment of prayer in the suit to facilitate you to add the desired relief by this amendment, provided you have made a mention about this relief in the pleadings of the plaint.

Advocate Bhartesh goyal
(Expert) 21 September 2023

Get amendment in plaint relying on condition of invoice or commercial transactions.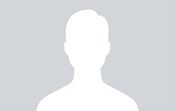 Maya Singh
(Querist) 22 September 2023

But what I feel is that interest is the natural basic component of any amount and pendente lite interest must hence be granted by judge without even putting a specific prayer for it.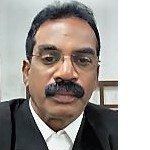 T. Kalaiselvan, Advocate
(Expert) 23 September 2023

Your understanding is wrong.
You cannot expect the court to pass any order granting you the relief you have not asked for.
If you wanted the relief of interest also then there should be a specific prayer seeking it.


Dr. J C Vashista
(Expert) 25 September 2023

Well opiend and advised by experts, amend prayer clause of the suit before it is too late.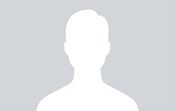 Maya Singh
(Querist) 27 September 2023

I had put your suggestions to my advocate, he told me that this will be changing the cause of action plus limitation will be an issue if I put Interim Application for amendment for adding prayer for interest amount.

Dr. J C Vashista
(Expert) 28 September 2023

No,
Perception of your lawyer is misconceived, if so, it is better to change him/her immediately.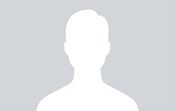 Maya Singh
(Querist) 28 October 2023

thank you everybody for participating and showing direction
---