Pay protection

Querist : Anonymous (Querist) 08 November 2021 This query is : Resolved

iam working as a Group-A officer at Pay Level-11 in Autonomous organization. Further Iam proceed on Deputation at Pay Level-12 position in another Autonomous organization. After serving 3 years on deputation, i got regular position in Another Autonomous organization in Pay Level-12 position. iam joined the regular position directly, with out joining in my parent organization.
In this circumstances, weather my last pay can be protected or not. please clarify and also provide the rule position.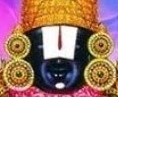 kavksatyanarayana
(Expert) 08 November 2021

The mode of recruitment and recruitment rules differs for each of the autonomous bodies, sometimes even across autonomous bodies within the same ministry.

krishna mohan
(Expert) 09 November 2021

If your application is forwarded through proper channel and pay protection is permissible for direct recruits in the same level you can try. But you ought to have submitted technical resignation even if direct recruitment to settle your dues.

Querist : Anonymous (Querist) 09 November 2021

iam applied through proper channel.

Dr J C Vashista
(Expert) 11 November 2021

The borrowing organisation is not bound to protect pay level 11 but shall definitely offer better scale.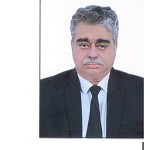 Sudhir Kumar, Advocate
(Expert) 20 November 2021

If you have applied through proper channel then your [ay will be fixed in the same manner as in case of promotion to Level 12
---