Patta and registry

Umesh
(Querist) 23 December 2022 This query is : Resolved

I have my shop registry. I don't made any patta for it . I doubt my neighbour has made a patta of my shop in his name by paying the authorities high amount . What should I do now ? I came to know yesterday that he has taken a loan on my shop .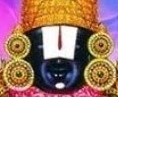 kavksatyanarayana
(Expert) 23 December 2022

File a case in court by consulting a local lawyer.

Dr J C Vashista

(Expert) 24 December 2022

Where is the shop located ?
How did you know that your neighbour has got patta in his favour ?
It would be better to seek services of a local prudent lawyer for appreciation of facts / documents, professional advise and necessary proceeding.


Umesh
(Querist) 24 December 2022

A loan agent came to my shop yesterday saying that a loan is being taken on this shop . When I said I have documents, he said other party has also documents in tahsil office. They cannot be false . I am slightly hesitated to contact lawyer as after my father demise I am handling the shop . I am a student, I don't have much money to be trapped in court and proceedings charges.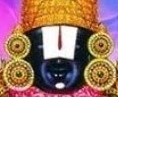 kavksatyanarayana
(Expert) 24 December 2022

Consult in Free legal Aid center.

Dr J C Vashista

(Expert) 25 December 2022

I concur the opinion and advise of expert Mr. kavksatyanarayana ji,
Contact Secretary of your district / state legal services authority to provide you necessary legal help.
---