Mutation of will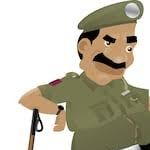 shyam lal
(Querist) 04 December 2022 This query is : Resolved

One of the share holder of a registered WILL pertaining to immovable property refuses to get the mutation done in Nagar Nigam records.

Query what legal remedy is available by the other share holders to get the mutation done.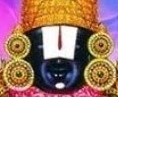 kavksatyanarayana
(Expert) 04 December 2022

As per the will, the other shareholder may get mutation in Nagar Nigam records. He shall produce a copy of the will.

Advocate Bhartesh goyal
(Expert) 05 December 2022

Yes, other shareholder can get mutation of his share as per will in Nagar Nigam records.

Dr J C Vashista
(Expert) 07 December 2022

Which Nagar the beneficiary / property is located for recording mutation on the basis of will to ascertain whether the subject will is required to be compulsorily probated in favour of beneficiary ?
Mutation of will do not affect or entitle transfer of share in favour of beneficiary of will.

---