Monetary claim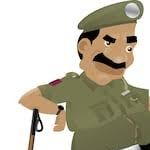 shyam lal
(Querist) 12 November 2022 This query is : Resolved

The fact of the matter is a Hindu educated unmarried women marries a Christian married man whos lives with his first wife.
The marriage was solemnised by a Muslim clergy ..it seems the man converted to Islam.
Query.. What are the legal finianacial benefits that the second wife (Hindu) can demand/claim for her self and if she bears a child /children under this married arrangement.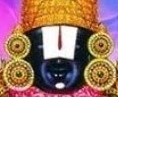 kavksatyanarayana
(Expert) 12 November 2022

Christian man cannot marry 2nd time, as it comes bigamy. So the 2nd wife cannot claim legal financial benefits.

Dr J C Vashista
(Expert) 13 November 2022

Marriage in Islam is contract and not solemnized.
Wife is stated to be professing Hinduism whereas stated to have been married with a christian married person. Further the marriage is stated to have been solemnized by Muslim clergy. Moreover, she (wife) is stated to have given birth to child/ children under the marriage arrangement and seeking maintenance for herself as well as child /children ................ and what not .............??????????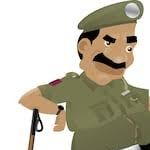 shyam lal
(Querist) 13 November 2022

JC Vashista kindly complete your answer...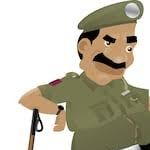 shyam lal
(Querist) 13 November 2022

Attention Expert kavksatyanarayana as per the other expert marriage in Islam is a contract. How you are defining is a marriage and call it an act of polygamy. A reply is awaited as this is a serious matter.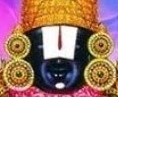 kavksatyanarayana
(Expert) 13 November 2022

The female is Hindu and the Christian man converted to Islam's wife is alive and did not take divorce, he cannot marry 2nd wife and hence it becomes polygamy.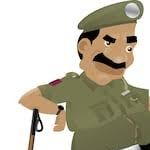 shyam lal
(Querist) 14 November 2022

kavksatyanarayana Expert
Under which Sections of law that the Hindu wife and the Christian husband individually case can be filled in the court of Law please advise. Thanking you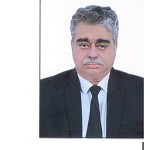 Sudhir Kumar, Advocate
(Expert) 13 December 2022

In Indian marriage between different faiths is possible only under Special Marriage Act.

Marriage is void. However children' maintenance can still be demanded.
---