Land purchase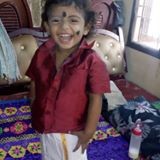 Thanigai Velan
(Querist) 18 November 2023 This query is : Resolved

Sir
My seller is having original document year 2015. No other chain document. This land belongs to his husband and he didn't transfer his title thru any document. After his death and release from their 4 sons she got the rights over the land. Her husband got this land thru general possession (pothu swatheenam). Can I buy this property? If so what other document will I need to be legally safe.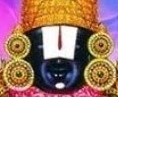 kavksatyanarayana
(Expert) 18 November 2023

As per the original document of the year 2015, your husband was the owner. So verify that document whether any previous document particulars are noted or not. If not, apply EC for a period of 30 years and show it to a senior lawyer in your area.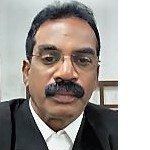 T. Kalaiselvan, Advocate

(Expert) 18 November 2023

If the document of the year 2015 is a title document of the erstwhile deceased owner, then in that the origin of the title to that property would be available, if the title has been acquired by possession then there should be a patta which is revenue document conferring the title should be available.
Since this is a purchase of an immovable asset, yo may better obtain a proper legal opinion before venturing into the purchase

Sri Vijayan.A
(Expert) 19 November 2023

the present title deeds are the document of 2015 and release deeds.
If the 2015 document establishes the uninterrupted long possession and enjoyment of previous owners and there is encumbrance found, you can buy the property.
For that, all the documents, deeds, patta are to be scrutinised.
Consult a lawyer
---