Kulkayada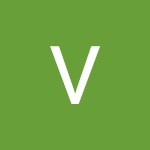 VIJAY NAVALE
(Querist) 19 December 2020 This query is : Resolved

Since 1942 our ancestors were cultivating the land and is still in our possession.
on 7/12 extract, my fathers name along with our other members of family is registered as a Saurakshit Kul.

This land was purchased some where in 1935 by a Baburao Sadashiv Jadhav and registered his CAST as Maratha.

Now suddenly in 2020 we realised that Nomination is registered on this property without our knowledge

Please guide us on the process to be followed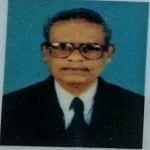 Isaac Gabriel
(Expert) 19 December 2020

Get encumbrance. From the registry to verify the stage of the property. Also verify with revenue/municipal office whwther any such application/Momination effected in reords.If so find the identity and relationship of the person.

P. Venu
(Expert) 20 December 2020

The facts, as posted, lack clarity? Who has filed the Nomination? What is the context? Where it is filed?

Rajendra K Goyal
(Expert) 21 December 2020

Get copy of all related documents from revenue office and registrar office.

Get these scrutinized by local Advocate and seek suggestion / guidance for remedial efforts required.
---