Intentional damage of my motorcycle

Querist : Anonymous (Querist) 27 March 2023 This query is : Resolved

My motorcycle is 3rd party insured. Today some people attack me & heavily damage my motorcycle.
I went to local PS but they didn't help & just lodge a GDE in spite of medical report from nearest government hospital.
Please help.
How can I recover compensation & punish them ??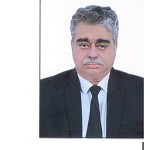 Sudhir Kumar, Advocate
(Expert) 27 March 2023

file civil suit for compensation

for criminal case file complaint to Sp.

K Rajasekharan
(Expert) 27 March 2023

The owner of a motor cycle is not covered for compensation under a third-party policy.
Third party insurance covers only the third party other than the insurer and the insured person.

If you had a comprehensive insurance, you could have obtained compensation from the insurance company from which you took the comprehensive policy.

More details on such matters are available in my article at https://lawwatch.in/motor-vehicle-accident-its-compensation/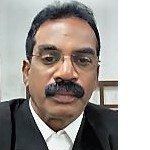 T. Kalaiselvan, Advocate
(Expert) 28 March 2023

You cannot claim third party insurance to your damaged vehicle because you are the owner, however you can lodge a criminal complaint against the offenders before the higher police officer of the city if the local police station is not entertaining your complaint or not taking any action on your complaint

P. Venu
(Expert) 28 March 2023

Yes, you cannot claim under third party insurance. However, you may seek civil as well as criminal remedies.

Querist : Anonymous (Querist) 29 March 2023

I have complained before commissioner of police but no action. Can I repair my bike ?
When can I file suit for compensation ?
Can I file court complaint ?

P. Venu
(Expert) 29 March 2023

You have the option to approach the jurisdictional magistrate.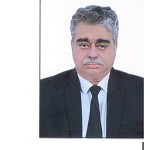 Sudhir Kumar, Advocate
(Expert) 30 March 2023

You can get the bike repaired from any workshop recognized by your insurance company.
---