Forceful sign in agreement and blank cheque

Querist : Anonymous (Querist) 12 September 2023 This query is : Resolved

Some people came and took blank cheque and signed on ₹50 stamp paper agreement to pay them money of 8 lakhs and we were afraid and filled fir after 12 days and mentioned about fir and agreement. Will agreement and cheque be valid?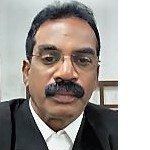 T. Kalaiselvan, Advocate
(Expert) 13 September 2023

It is unbelievable that someone totally unrelated to you have come to your place and got the blank cheques and also your signatures on some blank stamp paper.
Until you don't give the clear picture here you will not get any opinion to your academical queries.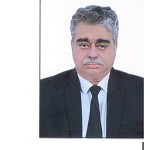 Sudhir Kumar, Advocate
(Expert) 14 September 2023

You have not been able to convey facts in understandable manner. please be clear and do not leave things to imagination.

P. Venu
(Expert) 30 September 2023

Yes, the facts posted are less than convincing.
---