Inquiry officer continuing the inquiry after his transfer

Querist : Anonymous (Querist) 18 December 2019 This query is : Resolved

The Inquiry officer(IO) was appointed who held preliminary inquiry. BUt after that he was transferred to another city. The IO took the file of inquiry to his new work place in another state, without any order of disciplinary authority. Is this action on part of IO can be declared as bias.

Raj Kumar Makkad
(Expert) 18 December 2019

No. As despite of transfer of IO, enquiry has not been withdrawn from that officer so no allegation of bias can be leveled against him. A separate order for withdrawal is required to be passed by disciplinary authority.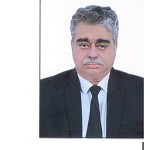 Sudhir Kumar, Advocate
(Expert) 19 December 2019

As long as another IO is not appointed the IO is duty bound to complete his task even if he is rretired.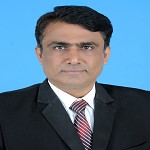 Sankaranarayanan
(Expert) 19 December 2019

You are not furnishing the details about the New IO? if any IO replaced against the old one then you can ask the reasons

Raj Kumar Makkad
(Expert) 19 December 2019

There is nothing about newer in the query so how can we presume?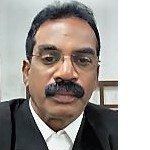 T. Kalaiselvan, Advocate
(Expert) 28 December 2019

The report by IO in this regard was pending at the time of his transfer from this place to another place.
Hence it is his duty to complete the task entrusted to him in this regard.
Therefore there can be no bias seen in this.

---