Continuity of servicegraranted
Rakesh Khare
(Querist) 02 February 2023 This query is : Resolved

In 2001 Dismissed from service,won CGIT 'reinstatement in service with full back wages and continuity of service' Reinstated in 2015 after High court refused stay on reinstatement stay on back wages only.Now wages allowed 75%. Now questions are that whether continuity of service' means entitlement of seniority based prootions during the period of dismissal ?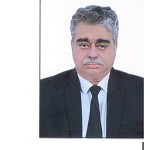 Sudhir Kumar, Advocate
(Expert) 02 February 2023

You have not even indicated whether employer is govt or not.

further a perusal of the court order is must for appreciating the merits and legality of the casse.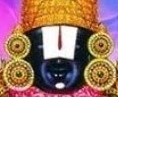 kavksatyanarayana
(Expert) 02 February 2023

Yes. Well said by the senior expert Mr. Sudhir Kumar Sir. The court orders must be read to form an opinion. Consult a local lawyer having knowledge in service matters.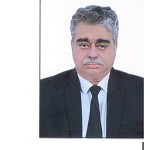 Sudhir Kumar, Advocate
(Expert) 03 February 2023

Anyone going to Lawyer or doctor should not expect any sound advise if he hides facts.

Dr J C Vashista
(Expert) 05 February 2023

What is the opinion and advise of your lawyer who is well aware about facts and circumstances of the case, an intelligent, able and competent enough and managed court decision(s) in your favour besides the fact you have engaged him/ her purposely ???

Why do you need second opinion and obligation of experts on this platform based on limited facts posted by you ???
---