Clarrification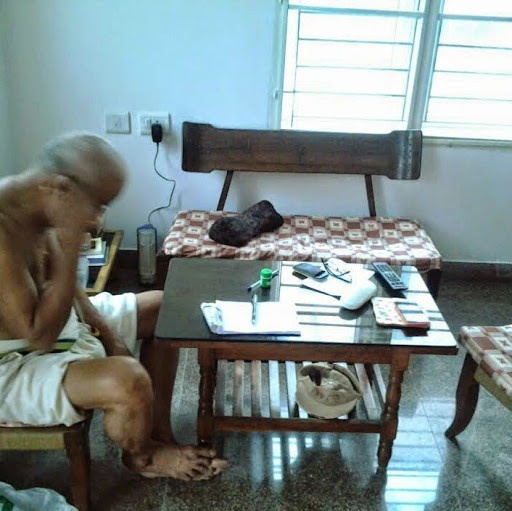 Gopalaswamy
(Querist) 07 January 2021 This query is : Resolved

I am not sure whether my earlier querry was drew attention or not ,so I am repisting
The issues is regarding a probated will.I am,the respondant .The case came up for hearing during 2019 .The plaintiff did not appear Only his advocate appearedand I appeared once .The information received was announcement of dismissal on 5/1/21.The plaintiff appeared on 5/1/21 and submitted some document as E1to6 which are correspondence between him and testator, inrespect of his claim..The will got partioned between the two and an affidavit was drawn-by an Advocate having taken pocession of indivitual share during 1996 .I am in,full enjoiment of my share till date .The testator has not changed the will and registered probated .Clarrification is sought now whether the court will take or consider the correspondance between the plaintiff or ignore and act as per will which was probated.The will was probated by plaintiff .
The present indication,in court is judgement on,28/1/21.Kindly,clarrify what is the law .will or correspondance Thanking you,


Guest (Expert) 07 January 2021

Any Such Correspondences could be Presented only as Supporting Documents and it would be Discretion and Decision of the Courts whether to accept it or not which can not be predicted now.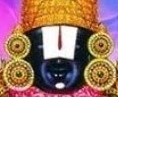 kavksatyanarayana
(Expert) 07 January 2021

Yes. It depends on the merits and demerits of the case.

J K Agrawal
(Expert) 08 January 2021

Agreed with Experts. Each and every document have its weight and the court will consider and decide.

Hemant Agarwal
(Expert) 09 January 2021

AGREE with above Expert Advise.

Keep Smiling .... Hemant Agarwal
VISIT: www.chshelpforum.com


Dr J C Vashista
(Expert) 11 January 2021

Since the probate petiton is stated to have been dismissed on 05.01.2021, presumably for non-prosecution, what else judgment do you expect from the court on next date i.e., 28.01.2021 ?
Be clear in your post for obligation of experts, otherwise your lawyer is the best person to guide you who is well aware about facts and circumstances of the case.
However if you have lost faith in the lawyer engaged/ paid by you it would be appropriate to consult and engage another local prudent lawyer for better appreciation of facts/ documents, professional advise and necessary proceeding.

krishna mohan
(Expert) 13 January 2021

Since your lawyer is aware of facts and circumstances you can proceed as advised by your lawyer.
---