Associate member

Querist : Anonymous (Querist) 21 March 2023 This query is : Resolved

If the person was a previous treasurer and there was a reaudit where the audit mentions funds worth approx 33 lacs are miss represented. The society is pushing for section 88. Can the society decline the person associate membership. He does not. Hold membership in the flat. His wife and son are joint owners. Can they still nominate him as associate member? They are both abled bodies.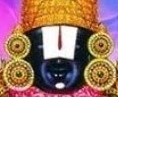 kavksatyanarayana
(Expert) 21 March 2023

When the person is a fraud, he cannot be elected as an executive member or his membership shall be canceled in General. But what are the rules of your society's bylaws in this regard?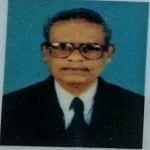 Isaac Gabriel
(Expert) 22 March 2023

If he was not a member of the executive committe how he held the post of treasurer?Any action or case was filed on the alleged fraud?.However, you represent or complain to the registrar.

Querist : Anonymous (Querist) 22 March 2023

Yes. The re audit was done by the registrar and that is how we got that figure. The registrar also wrote a letter that there is a provision to appoint someone as an associate. However based on the re audit the members can refuse him being appointed as associate member. We are trying to get section 88 applied on him.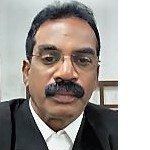 T. Kalaiselvan, Advocate
(Expert) 22 March 2023

You can initiate proper legal action as per law if the fraud done by him has been unearthed
---