Transfer of plot from one name to another

bkp1
(Querist) 26 May 2018 This query is : Resolved

I have a query which could be considered very basic and stupid!! But any help / advise that is given would be highly appreciated.

Situation:
1. My aunt, aged 90+, unmarried lady, died of old age in 2017.
2. She owned a small plot of land in Ambala, jointly held by her and my father. My father had also expired a few years ago.
3. As my aunt had no direct descendents, through an ordinary will (unregistered) she had named me, her nephew, as the person to whom the property would pass on after her, as I had taken the responsibility of looking after her in her old age.
4. We are 3 brothers, and my siblings have expressed that they have no interest in the property and have no objection to it being transferred in my name.

Questions:
1. What kind of documentation would be needed from my siblings?
2. What is the step wise process for getting the property transferred to my name and having the Agreement modified accordingly?

Thank you. SHIRISH PAWAR, 7738990900
(Expert) 26 May 2018

You need to apply for probate application in Mumbai High Court. After court order the property can be transferred in your name. You can contract me for further proceedings.

bkp1
(Querist) 26 May 2018

Thank you for your response. I am not sure why probate application needs to be made in Mumbai.. when neither the property, nor the persons concerned are in Mumbai. Also, my question remains unanswered.

Guest (Expert) 26 May 2018

You have not cleared whether your siblings have no objection on your aunt's share of property, or your father's part of property. You need not get the will probated for the property situated at Ambala. Your aun't willed property will be yours. For your father's share of property, you can get settlement deed prepared and registered with the Sub-registrar. After that you can get the whole property mutated in your own name on the basis of both the documents.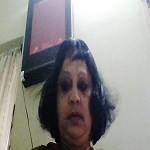 Ms.Usha Kapoor
(Expert) 27 May 2018

I agree with Dhingra Ji.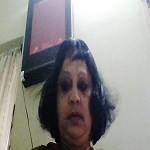 Ms.Usha Kapoor
(Expert) 26 June 2018

I agree with Dhingra Ji.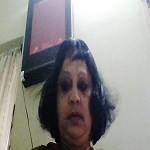 Ms.Usha Kapoor
(Expert) 26 June 2018

I agree with Dhingra Ji.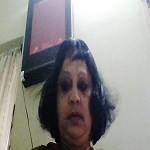 Ms.Usha Kapoor
(Expert) 26 June 2018

I agree w9th Dhingra Ji.
---
You need to be the querist or approved LAWyersclub expert to take part in this query .