Tax appeals related

T.N.REDDY
(Querist) 01 October 2023 This query is : Resolved

Sir, In taxing statues like GST and Income Tax, if I miss to plead one valuable ground in the lower appeals, can plead that ground as an additional ground in the higher appeals, I mean I would like to bring new ground which was not at all pleaded in the lower ground that helps me a case in my favour.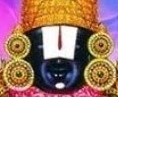 kavksatyanarayana
(Expert) 01 October 2023

To my best, no new ground can be added in an appeal. however, you post this query on caclubindia.com to get a reply in proper.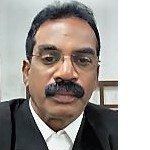 T. Kalaiselvan, Advocate
(Expert) 02 October 2023

The new ground or documents cannot be produced or argued in an appeal.

Dr. J C Vashista
(Expert) 02 October 2023

Generally appellate authority do not permit to adduce new document / ground left over before lower authority. However, there is no such legal infirmity or embargo to submit such relevant ground / document with the permission of authority.

T.N.REDDY
(Querist) 02 October 2023

Additional ground that is being discussed about is requesting the appellate authority to grant certain relief under different proviso to the same section or under different section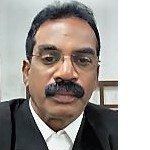 T. Kalaiselvan, Advocate
(Expert) 03 October 2023

No fresh or additional releif would be granted by the appellate authority.
The appeal itself will be preferred only redress the grievances and not for fresh or a prayer not pleaded in the original matter.
---