Section 14-1 or 2 in hindu succession act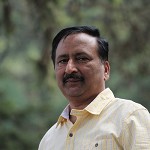 Satya nand aggarwal
(Querist) 22 May 2023 This query is : Resolved

What is the exact meaning of independent and new title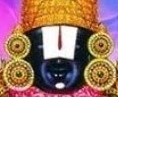 kavksatyanarayana
(Expert) 22 May 2023

What is your problem. You please state facts.

Dr J C Vashista
(Expert) 23 May 2023

Redraft and post, if there is any dispute / legal problem stating your locus standi with facts and query.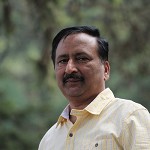 Satya nand aggarwal
(Querist) 24 May 2023

With due respect to all I am again putting my query
"" where Will creates independent and new title in favour of female for first time and same is not recognition of pre-existing right, as per sub-section (2) of Section 14 of HIndu succession act 1956 would apply.
– My query is what is independent and new title to the above aspect. Please explain with example, if possible any law point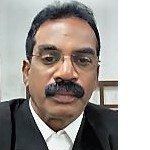 T. Kalaiselvan, Advocate
(Expert) 25 May 2023

Section 14(1) provides that the any property possessed by a female Hindu, whether acquired before or after the commencement of the 1956 Act, shall be held by her as full owner thereof and not as a limited owner.
Explanation.—In this sub-section, "property" includes both movable and immovable property acquired by a female Hindu by inheritance or devise, or at a partition, or in lieu of maintenance or arrears of maintenance, or by gift from any person, whether a relative or not, before, at or after her marriage, or by her own skill or exertion, or by purchase or by prescription, or in any other manner whatsoever, and also any such property held by her as stridhana immediately before the commencement of this Act.
Independent and new title means that the person who acquires the said property afresh is the new title and independent means without any cosharer.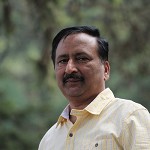 Satya nand aggarwal
(Querist) 25 May 2023

Thanks Mr. Kalaiselvan Advocate for enlightening me on the subject. This is the real clarity. I have gone through many judgements, but none was cleared. Thanks. God bless you. 🙌

Dr J C Vashista
(Expert) 25 May 2023

Very well explained and advised by expert Mr. T Kalaiselvan, I fully agree and nothing more.
In the nut shell any property (movable and immovable) acquired by inheritance, gift or any other mode by a Hindu female is her absolute self acquired property.
---